We care about our community of supporters and our top priority is the health, safety and well being of our walkers, runners, volunteers and sponsors.
Due to the ongoing impact of the pandemic and the uncertainty surrounding events, our in-person Rhode Island and Colorado events are going to be virtual only again this year.
While we are still unable to gather in a large group, we can still make a big impact together!
Sign up today for the 2021 Virtual Esophageal Cancer Walk/Run.  The virtual event is open world-wide and will take place on Saturday, June 19th or Sunday, June 20th – your choice!
T-shirts are available for guests within the continental US for a limited time and children sizes are available, too!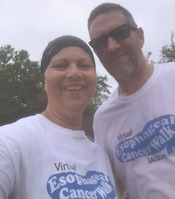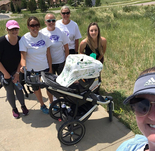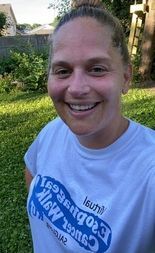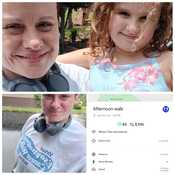 There are two ticket options:
1. T-Shirt Ticket: $30 to participate in the virtual event AND receive a t-shirt. Children size t-shirts available.    Must register by Thursday, May 20, 2021 at 5 PM EST. T-shirts open to continental US only.
2. Virtual Ticket Only: $20 to participate in the virtual event only, no t-shirt. Must register by Friday, June 18, 2021 at 5 PM EST.
Sign up today! http://salgivirtualwalkrun2021.eventbrite.com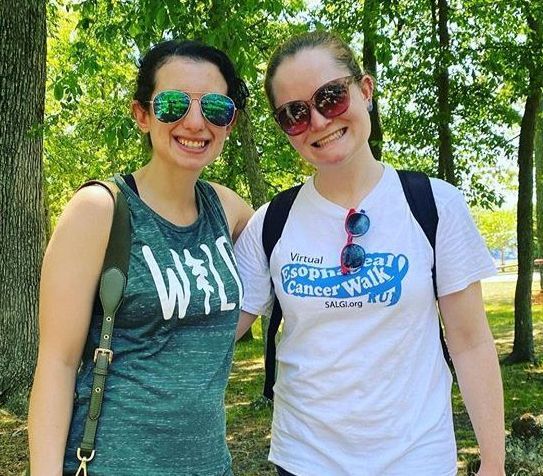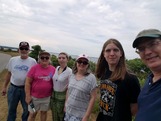 The virtual event can take place in your neighborhood, on a trail, bike path, track, by the ocean, sea, river or wherever you would like to walk or run. Walk, run, bicycle, roller-blade, skateboard, swim…the possibilities are endless! Since the virtual event is not timed, you are able to participate at your own pace, any distance and at any time either Saturday or Sunday. You may sign up as an individual or as a virtual team.
Whether you register or are unable to participate but would still like to make a difference, you can donate to the event.  Also, everyone can create an online, custom fundraising page to help make an even bigger impact.
If you have ever wanted to take part in one of our Esophageal Cancer events, now is your chance!
Thank You, In-Kind Sponsors!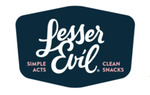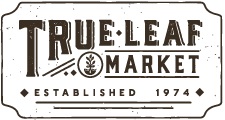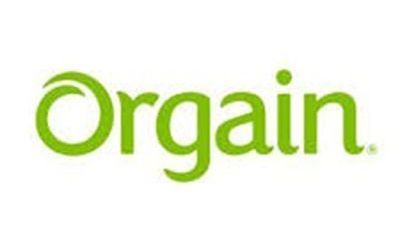 *While supplies last.